About Our Company
Experience the Rok-Bilt Steel Difference. Learn what makes us stand out!
Rok-Bilt Steel, a nationwide provider of Pre-Engineered Metal Building Kits, is owned and operated by a US Military Veteran and industry professional with almost five decades of metal building industry experience in all 50 states and 39 countries. Our experience and relationships with metal building suppliers is virtually unrivaled by any other competitor.
Our clients range from building owners to general contractors and commercial/industrial developers. You, as the consumer, will be able to tap into our expert guidance for your project. All Rok-Bilt Steel buildings are produced in plants that are IAS 472 Accredited and building products that have approvals and ratings from Factory Mutual, Underwriters Laboratory and Energy Star. Design and manufacturing guidelines are in accordance with MBMA, ICC, AISC, AISI and AWS. Rok-Bilt Steel building systems are engineer certified for all 50 states to meet the structural provisions of required model codes, as well as state and local codes.
A Rok-Bilt Steel building meets the highest quality standards and provides unlimited design flexibility. Build your project with strength and speed. You can be assured of prompt, professional service before and after the sale. Our job is to make your experience a pleasant one and guide you every step of the way from design to completion.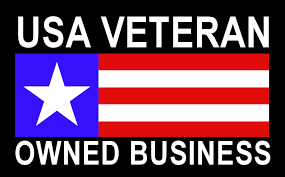 Markets We Work With
Rok-Bilt Steel is prepared and experienced to supply our customers with the best Metal Building Kits and products, at a price that meets your budget. It doesn't matter how large or small, your project is important to us. You can depend on our company for ongoing friendly and professional support. We supply metal buildings and material for many different industries and markets. Reach out to one of our professionals at any time, as we are well versed in knowing what is needed and required for your particular building use.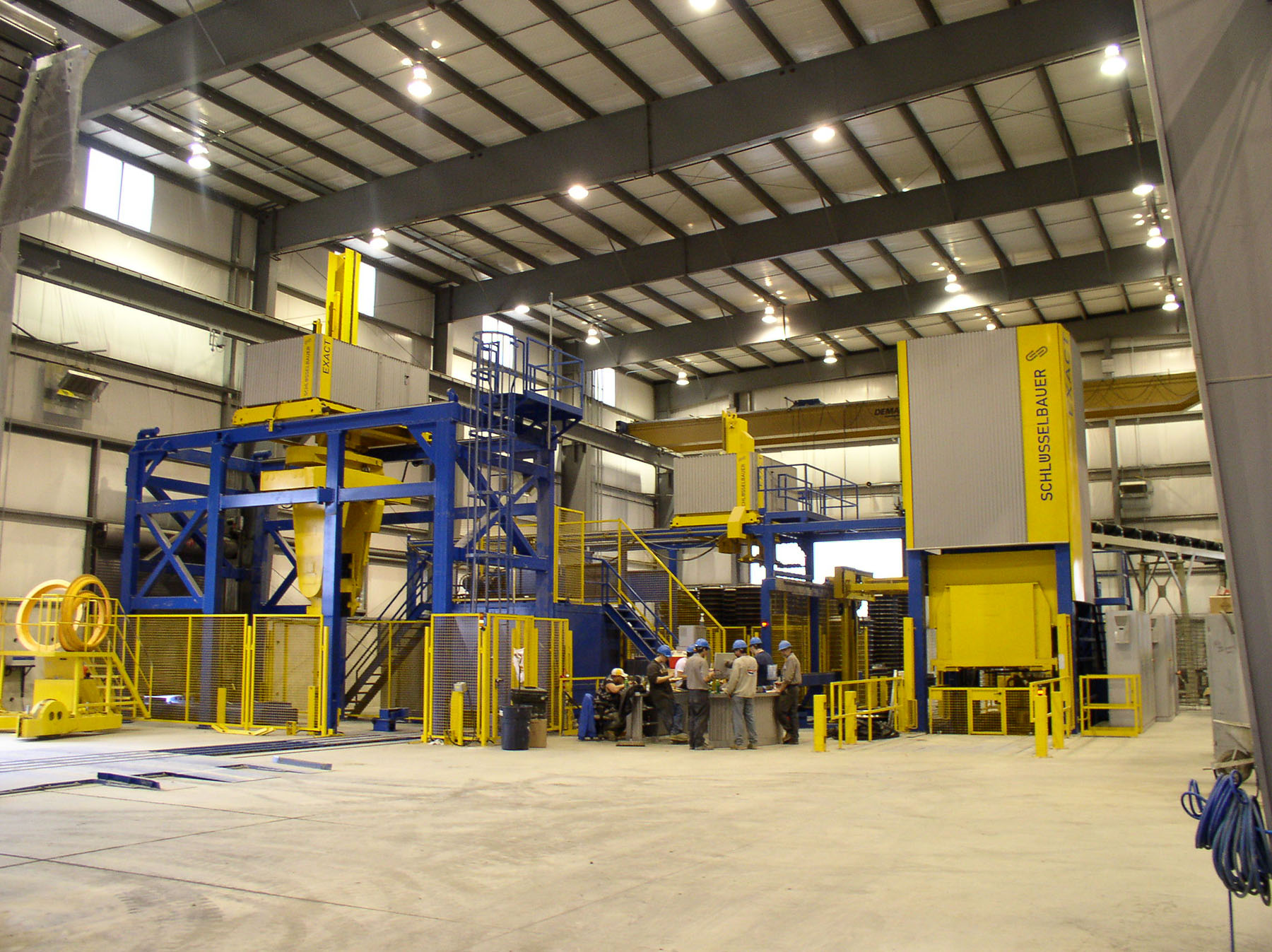 Industrial
Rok-Bilt Steel has been assisting in Industrial Metal Building needs for over 5 decades. These durable structures make our steel industrial buildings stand strong for years to come. All Rok-Bilt Steel Building Kits are custom made and painted at the factory – making them ready to bolt together upon delivery.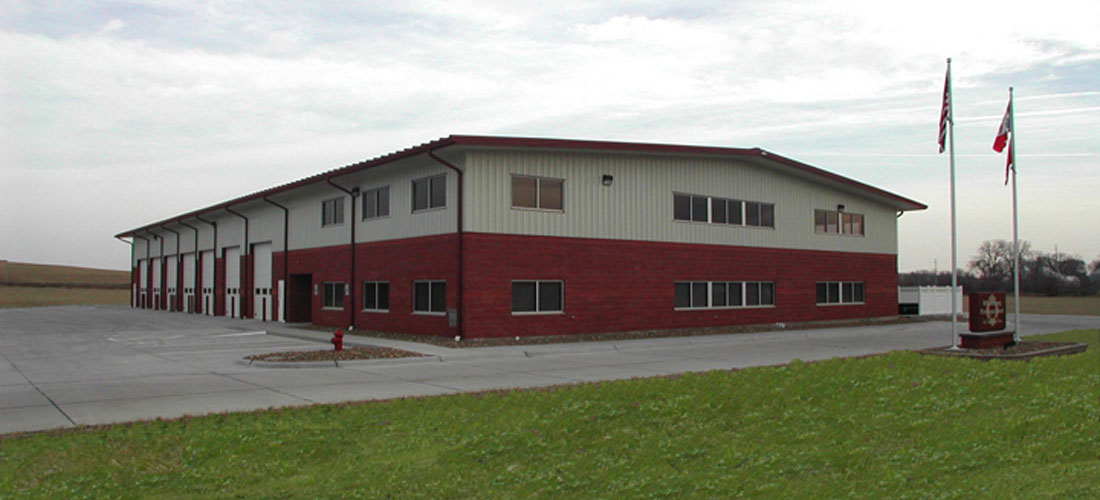 Municipal
Rok-Bilt Steel offers many options for prefabricated building structures for municipal use. All of our buildings follow your local building code requirements. While our experienced consultants will handle all of the little details, we will confirm the Metal Building Options with you before your order is finalized.
Fill out the form to request a complimentary quote from Rok-Bilt Steel.
One of our professional representatives will be in contact shortly.