Educational Metal Buildings
Metal Building Kits for Educational Use
Quality School Steel Building Kits

Schools and educational facilities are the cornerstone of every community and they should be built to last. With Rok-Bilt Steel, they can be. With our pre-engineered buildings, we can create functional, versatile, durable, and attractive solutions for educational facilities in your community. Our steel structure buildings can be built to fit your project vision and with the sturdiest construction materials on the market, you can be assured your Rok-Bilt Steel educational building will last.
Safe, Sound Educational Structures
A Rok-Bilt steel structure building provides the perfect solution for educational, training, and school buildings. Our steel buildings kits provide energy efficiency, lower maintenance costs, and design flexibility to suit your needs. No matter what kind of educational building you have in mind, we will work side-by-side with you to design a building that provides a safe and welcoming learning environment.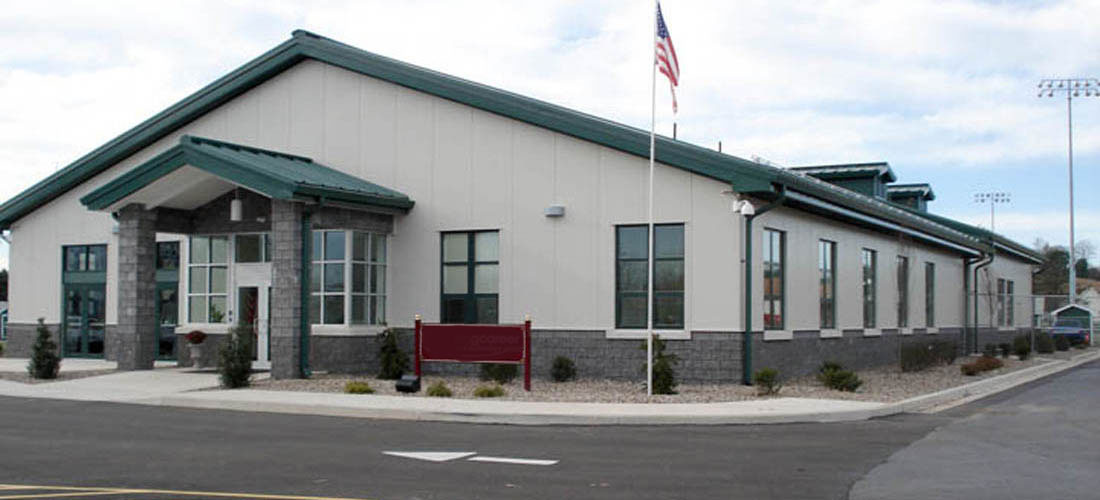 Fill out the form to request a complimentary quote from Rok-Bilt Steel. One of our professional representatives will be in contact shortly.
Here are a few educational buildings we can help you create:
Athletic facilities

Auditoriums

Cafeterias

Classrooms

Gymnasiums

Offices

Training centers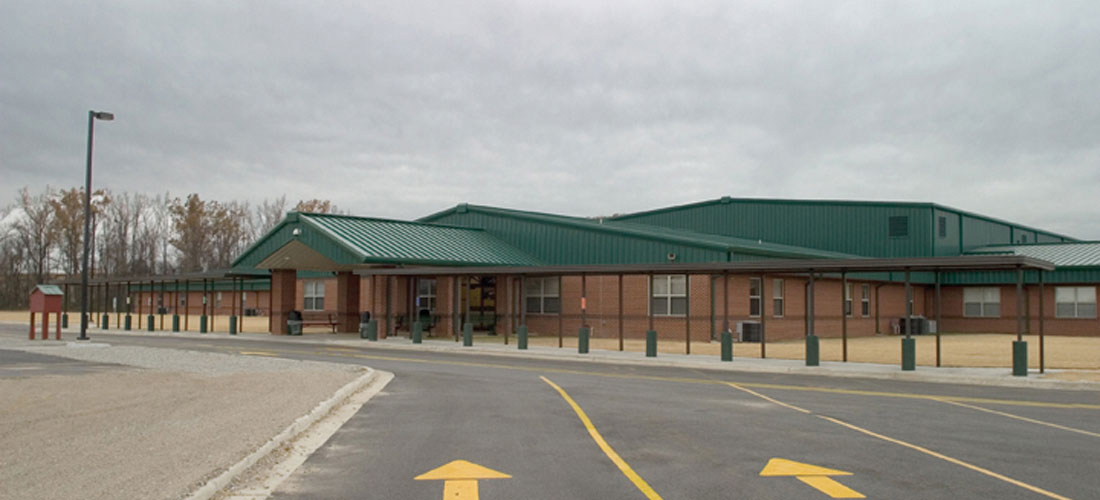 Why Choose Metal?

There are many reasons to choose steel over traditional building materials for the construction of your educational facilities.
Here are a few reasons you should consider a steel structure building built by Rok-Bilt Steel:
Durability – steel delivers superior strength and durability compared to other building materials. It's resistant to damage from corrosion, mold, pests, and weather. You can trust a steel structure building will last.

Cost Savings – Our metal building kits can provide both short and long-term cost savings. Not to mention they deliver increased longevity with minimal maintenance.

Design Flexibility – Just because we offer steel buildings doesn't mean they're boring. Rok-Bilt Steel building kits offer design flexibility to accommodate a wide range of applications. Enjoy the flexibility to customize the exterior and interior to create the ideal learning environment.

Environmentally Friendly – Compared to traditional building materials, steel is a highly sustainable option. A steel structure building also offer energy efficiency benefits that allow you to reduce energy costs.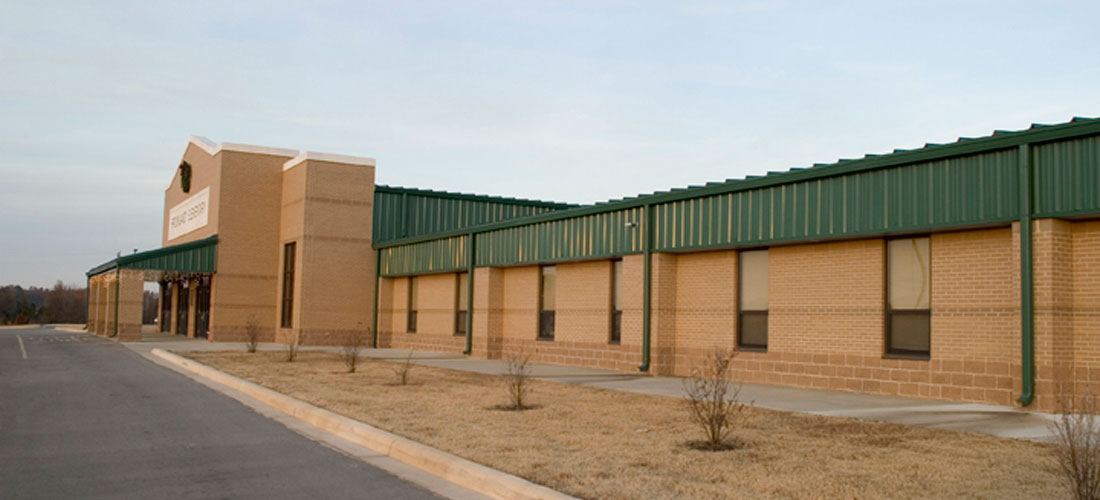 Ready to Build?

Whether you're building a metal building gym or classrooms, Rok-Bilt Steel is here to guide you through every step of the way. From establishing sizing requirements to picking accessories, our team has the knowledge and tools to provide you with the best experience. We can also assist you in quoting out your steel gymnasium building prices.
Call us today at

(337) 330-4863

or

contact us

for information on how Rok-Bilt Steel can help with your next educational building.