Industrial Metal Buildings
Metal Building Kits for Industry Use
Rok-Bilt Steel's Industrial Steel Buildings Offer Limitless Uses
Rok-Bilt Steel has been assisting industries with their Industrial Metal Building needs for over 5 decades. These durable structures make our steel industrial buildings stand strong for years to come.
All Rok-Bilt Steel Building Kits are custom made and painted at the factory – making them ready to bolt together upon delivery.
Our Rok-Bilt Consultants will work with you on deciding what colors you want the exterior PBR (purlin bearing rib) steel panels. We also offer waterproofing features to ensure your steel building stands up to the elements of its environment, won't rust, and stands up against pests such as termites. Steel for the win!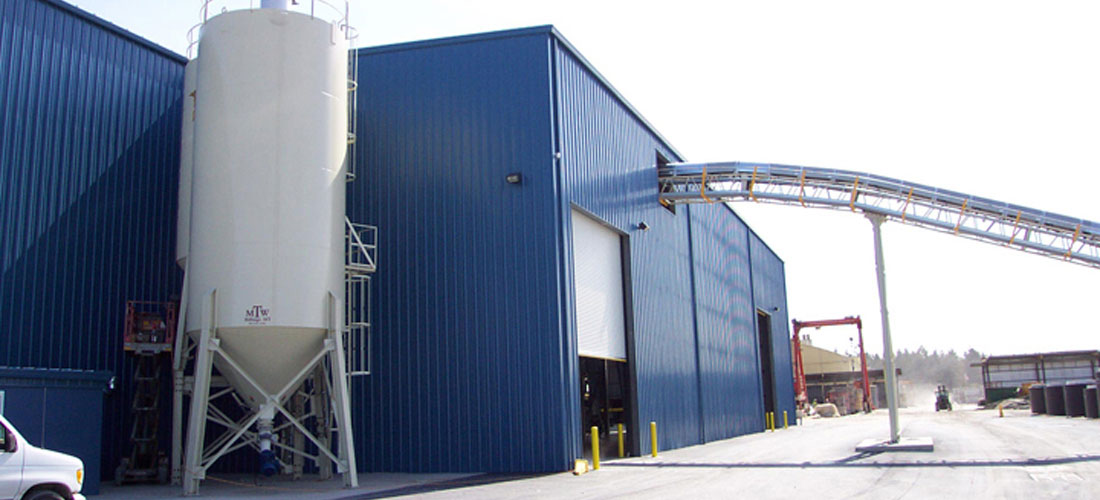 Fill out the form to request a complimentary quote from Rok-Bilt Steel. One of our professional representatives will be in contact shortly.
Rok-Bilt Steel's Pre-Engineered Buildings are often used for:
Steel structure warehouses

Processing plants

Recycling centers

Manufacturing facilities

And many more!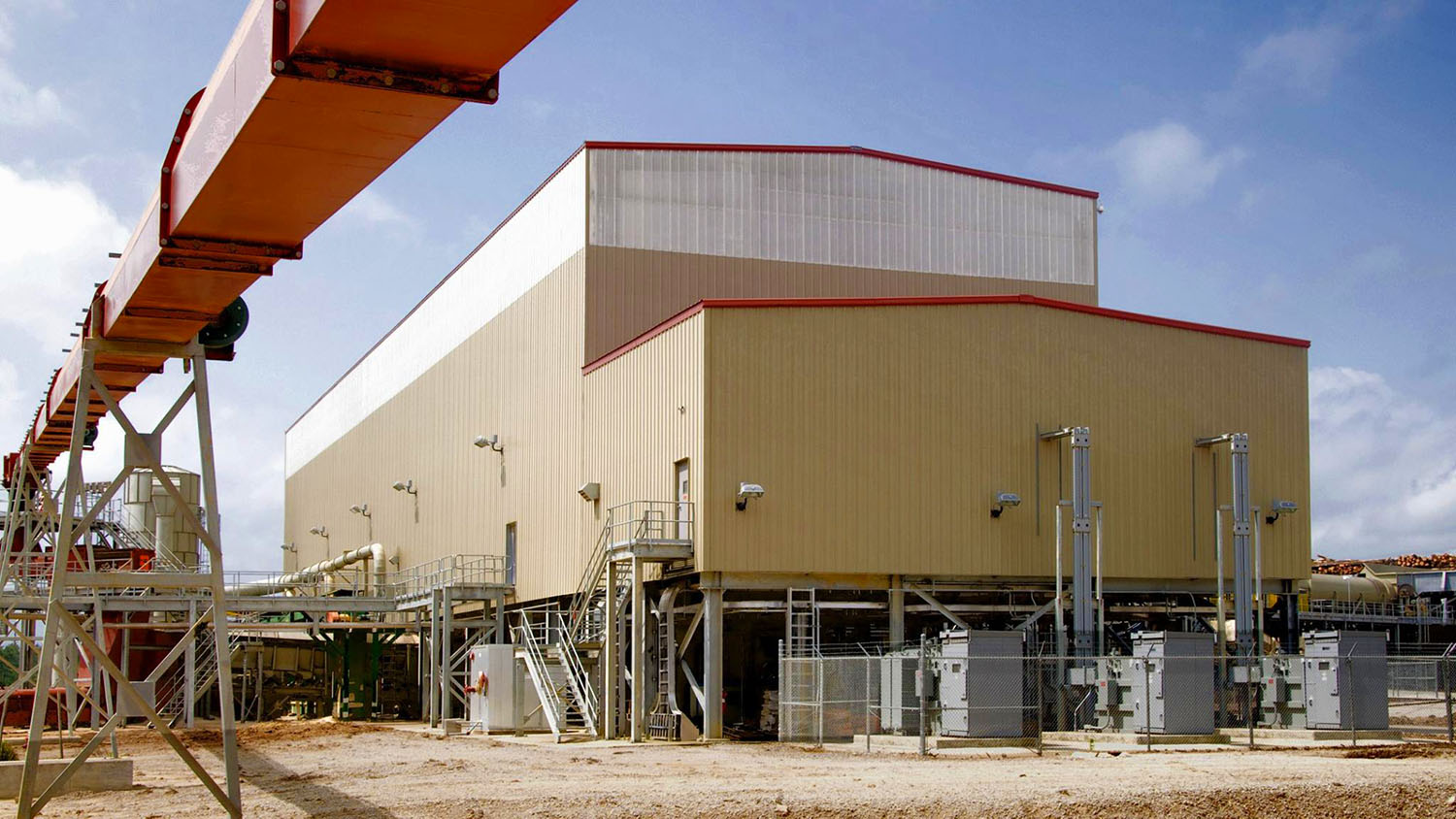 Quick Assembly Makes Our Prefabricated Steel Buildings Low Cost
Similar to a child's erector set, these adult-size construction pieces are quick to assemble as soon as they're received – and provides limitless applications. Their rigid steel framing of a Rok-Bilt Steel building spans large distances without needing interior support columns, giving it an attractive clear span interior for shelves, machines, and large equipment.
Ordering a Rok-Bilt Steel pre-engineered building not only offers lower costs due to the faster construction times, but their durability and permanence is unmatched. All structures are easily insulated with fiberglass or rigid board, which makes these energy efficient metal buildings dramatically cut down your heating and cooling expenses.
Call us today at

(337) 330-4863

or

email us

for information on how Rok-Bilt Steel can help with your next industrial metal building.