Municipal Steel Buildings
Steel Building Kits for Municipal Use
Municipal Steel Buildings for Government Use

Rok-Bilt Steel's Buildings guarantees an enduring structure that requires low to no maintenance! Our steel building kits are quick to assembled and can cut weeks off of your building construction time. In addition to offering cost savings due to their carefree maintenance and unmatched durability, these steel structure frame buildings are so strong they can span extreme distances without needing interior support columns. That allows building owners flexibility and maneuverability. All Rok-Bilt Steel Building Kits are custom made and painted at the factory – making them ready to bolt together upon delivery.
Rok-Bilt Steel's Metal Fire Stations

A Rok-Bilt Pre-Engineered Building is designed using only high-grade metal and premium components to ensure permanence for a quality metal fire station building. All of our metal building kits are fully customizable. Our Rok-Bilt Steel consultants will help you on deciding what colors you want the exterior PBR (purlin bearing rib) steel panels</span. We also offer waterproofing features to ensure your steel building stands up to the elements of its environment, won't rust, and stands up against pests such as termites. Steel for the win!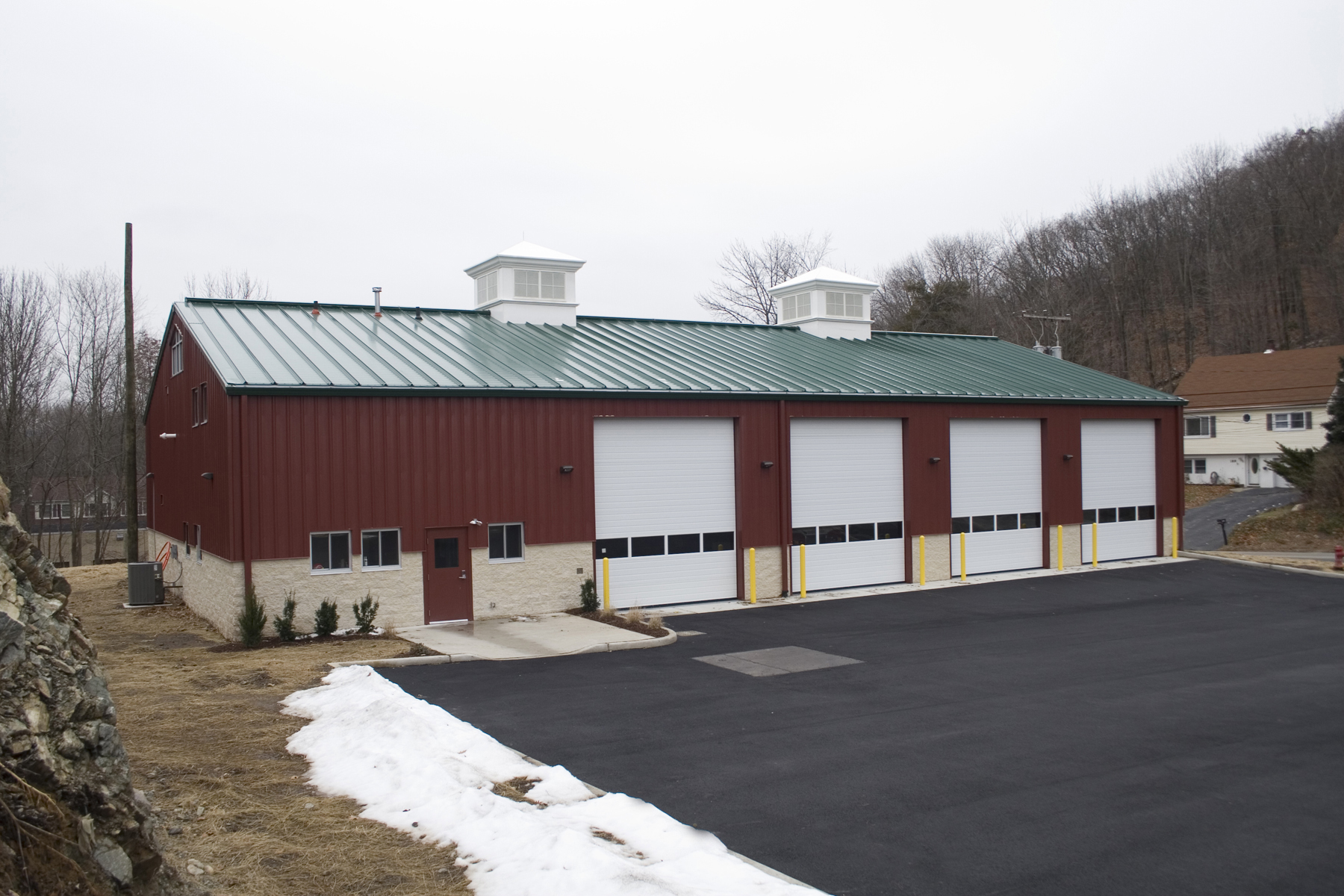 Fill out the form to request a complimentary quote from Rok-Bilt Steel. One of our professional representatives will be in contact shortly.
Rok-Bilt Steel has assisted in many Municipal steel buildings including:
Metal fire stations

Administration offices

City official buildings

Electric associations

Water supply companies

Tour operator businesses

Steel museum buildings

And much more!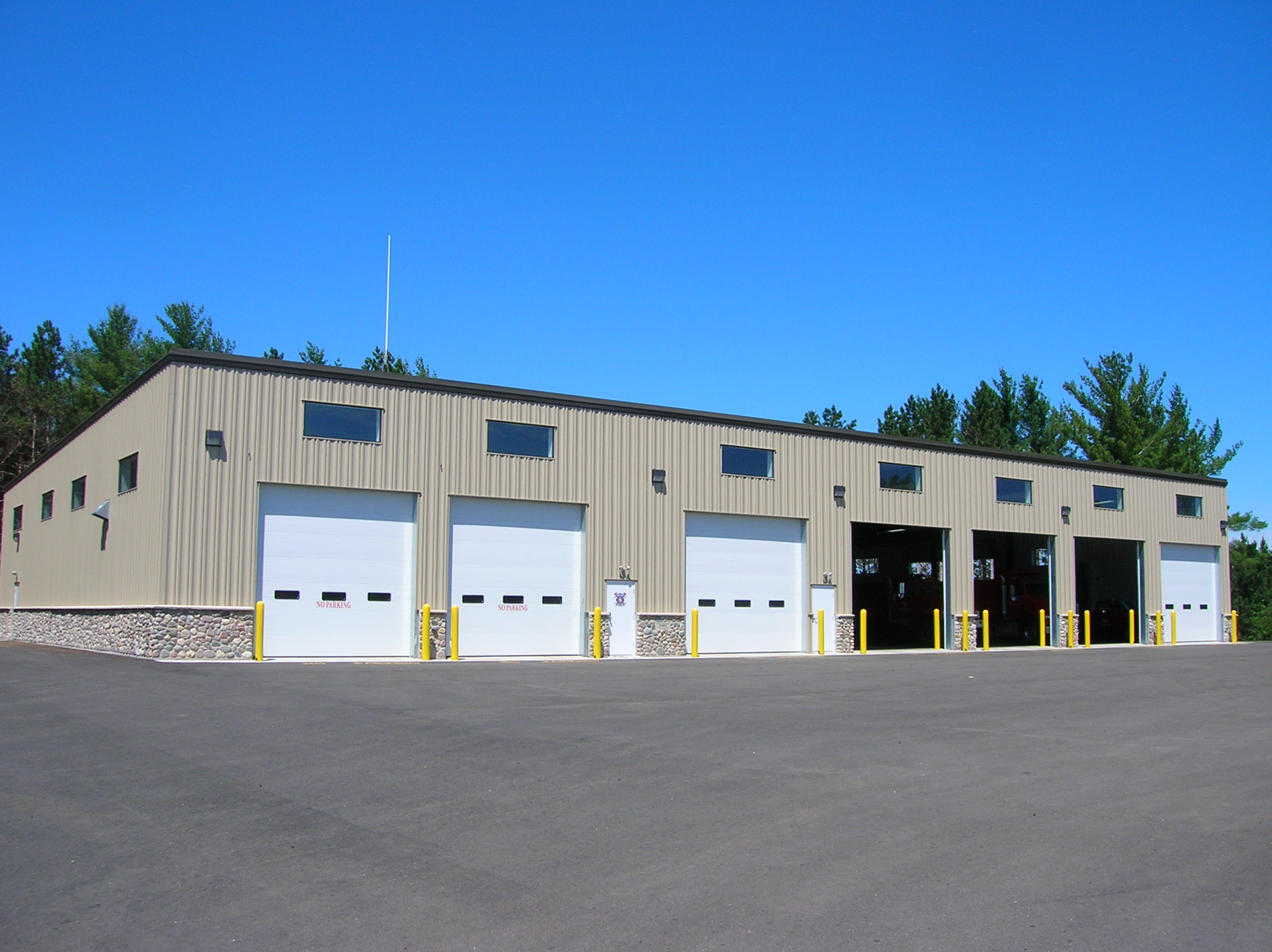 Limitless Options for a Rok-Bilt Steel Building

Rok-Bilt Steel offers many options for prefabricated building structures for municipal use, and they all follow local building code requirements. While our experienced consultants will handle all the little details, they will finalize the Metal Building Options with you.
Here's some benefits to choosing a Rok-Bilt Steel Building Kit:
Flexible Options – A Rok-Bilt Steel offers many building options that will meet your goals. From skylights to multiple door options, we will finalize details before we ship your order.

Environmentally Friendly – A Rok-Bilt Steel Building are produced with materials that are 99% recyclable.

Clean Span Interiors – Our prefabricated steel buildings offers extreme span distances without needing interior support columns – so you can easily navigate large equipment and fire trucks.
Call us today at

(337) 330-4863

or

email us

for information on how Rok-Bilt Steel can help with your next metal building kit.