Agricultural Steel Buildings
Metal Building Kits for Agricultural Use
Agricultural Steel Buildings for Ranches and Farms
Rok-Bilt Steel's Ag Buildings for farmers and ranchers today guarantees an enduring structure that's as strong as your daily routine. Our steel farm buildings are quicker to build and can cut weeks off of your building construction time. In addition to offering cost savings due to their carefree maintenance and unmatched durability, these agricultural steel frame buildings can withhold extreme elements by weather and pests. You rely on your animals and farm equipment to turn a profit, so having an ag building you can trust is crucial.
Rok-Bilt Steel's Metal Barn Kits
A Rok-Bilt Pre-Engineered Building is designed using only high-grade metal and premium components to ensure permanence for your animals and/or equipment. All of our metal building kits are easy to assemble, then will work as hard as you do. A Rok-Bilt Agricultural Steel Building is delivered at the construction site ready for assembly with simple bolt-together construction. Our professionals are available to assist with any assembly questions, but the construction for these metal structures are much like an adult-sized version of a kid's metal toy construction set.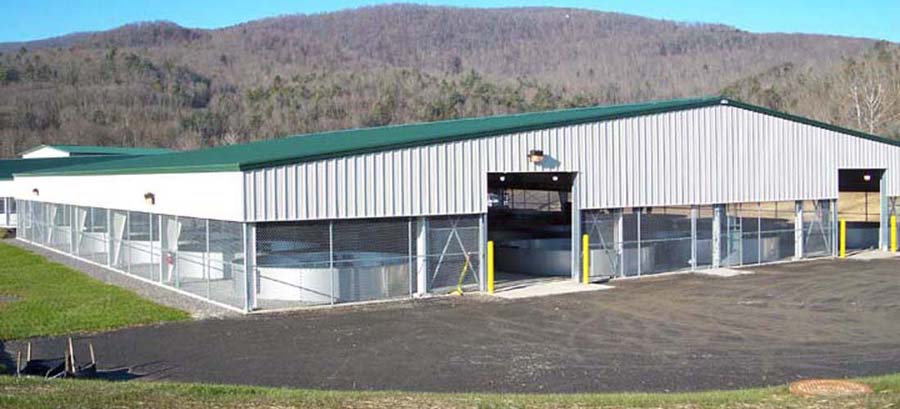 Fill out the form to request a complimentary quote from Rok-Bilt Steel. One of our professional representatives will be in contact shortly.
Rok-Bilt Steel has assisted in many agricultural steel buildings including:
Metal Barn Kits

Steel Sheds

Equipment Storage Sheds

Hay Storage

Livestock Shelters

Horse Arenas

Grain Storage Buildings

Stables

And much more offering a steel-framed structure!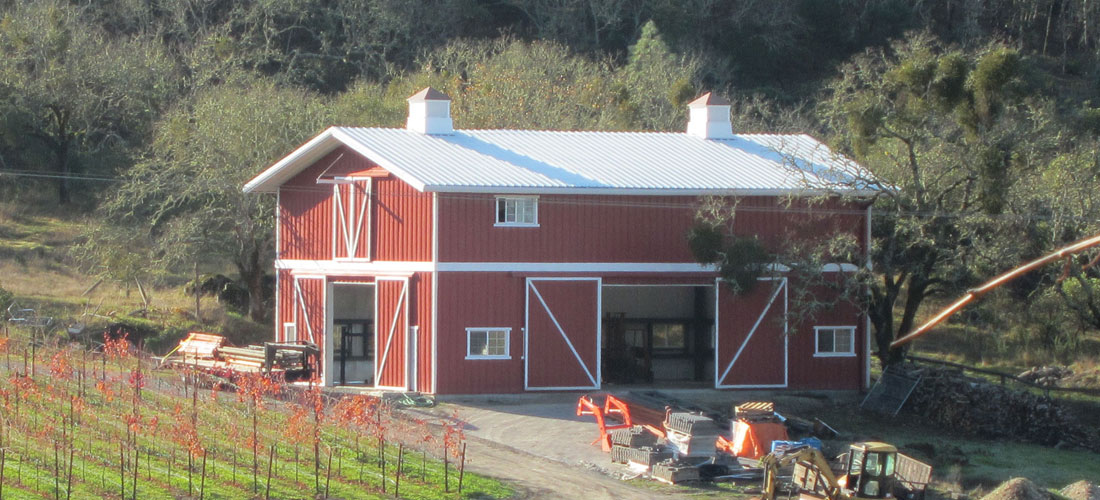 Why You Need A Metal Farm Building by Rok-Bilt Steel
Rok-Bilt Steel has nearly 5 decades of metal building industry experience and has assisted in countless orders for ag buildings. We provide unlimited design flexibility, as well as professional support not just before the sale, but after the sale and during assembly if needed as well.
Here's some benefits to choosing a Rok-Bilt Steel Agricultural Building Kit:
Budget Friendly – Ranches and farms work on a tight profit margin. Agribusiness managers choose our prefabricated steel buildings because they save on the cost of construction due to how much faster it can be assembled as a kit. Their unmatched durability guarantees a structure that will withhold extreme weather as well as pests such as termites.

Environmentally Friendly – A Rok-Bilt Steel Building are produced with materials that are 99% recyclable.

Lots of Room – Our steel ag buildings offers clear span so you can easily navigate large farming equipment such as tractors, combines, hay balers and wagons, backhoes, trailers, corn pickers, and more.

Door Options – Ranchers know how important door options are on buildings! From barn entries to openings large enough for farm equipment, Rok-Bilt Steel offers many door options that will meet your goals.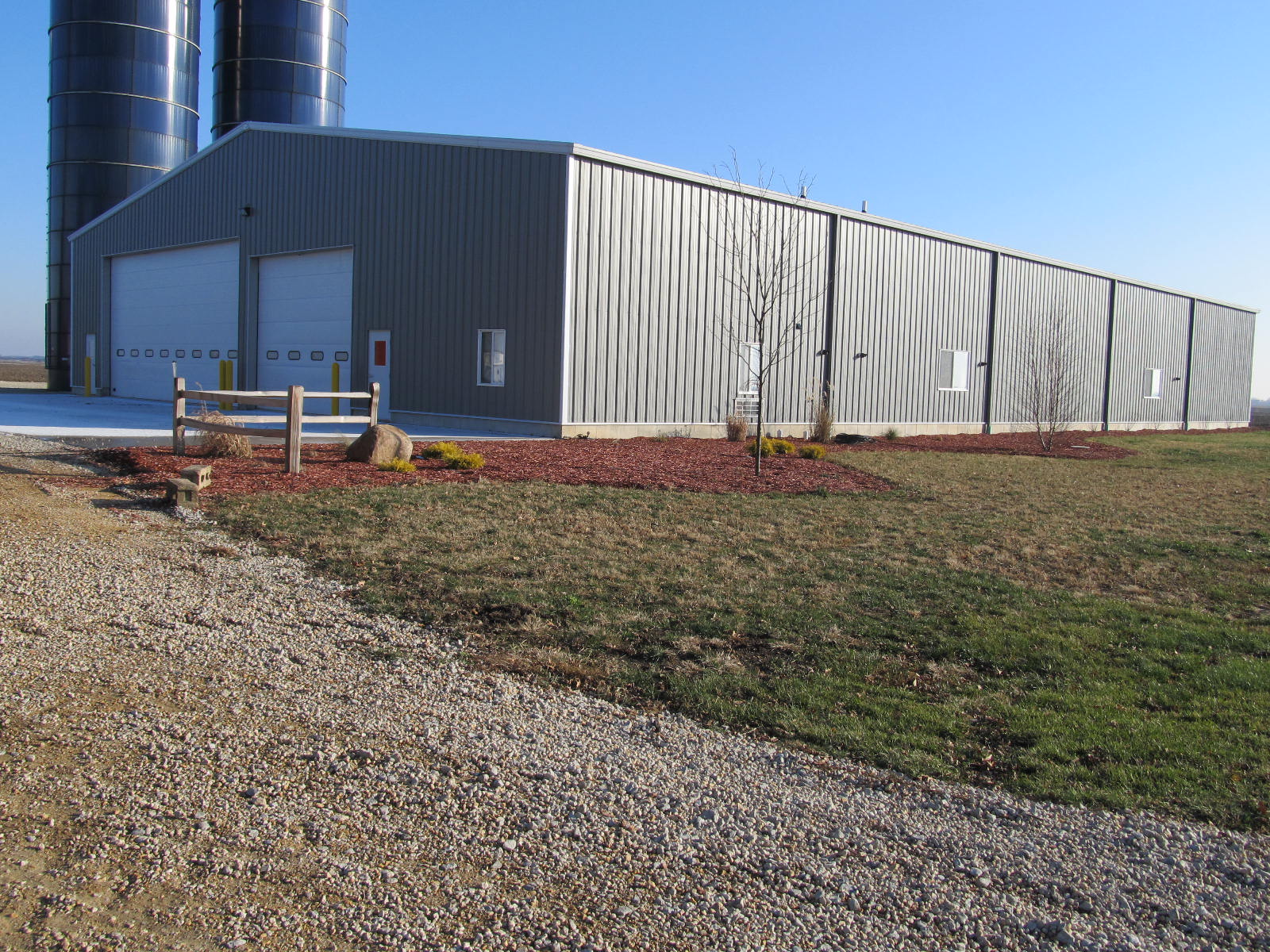 Our Buildings are Rancher-Tough

A prefabricated building from Rok-Bilt is designed and built for maintenance-free enjoyment. If you're ready to discuss your agricultural steel building needs, the Rok-Bilt Steel team is ready to assist you.
Call us today at

(337) 330-4863

or

email us

for information on how Rok-Bilt Steel can help with your next ag building.