Steel Warehouses
Steel Structure Warehouses for Manufacturing Use
Strong and Long Lasting Steel Warehouses

Rok-Bilt's steel structure warehouse buildings are durable. Their permanence design was created to stand strong against harsh weather conditions. Most insurance companies offer significant discounts because our prefabricated steel warehouses are not built with lumber, avoiding igniting or adding fuel to a fire. Our warehouse structures retain their structural integrity and value for many decades.
Clear Span Warehouses

Rok-Bilt Pre-Engineered Buildings are a popular choice because our rigid-frame steel framing is so sturdy that it spans large areas without needing any interior support columns. So even if you're building a mega warehouse, our prefabricated buildings offer unobstructed interior space, allowing warehouse operations and large equipment more flexibility and maneuverability.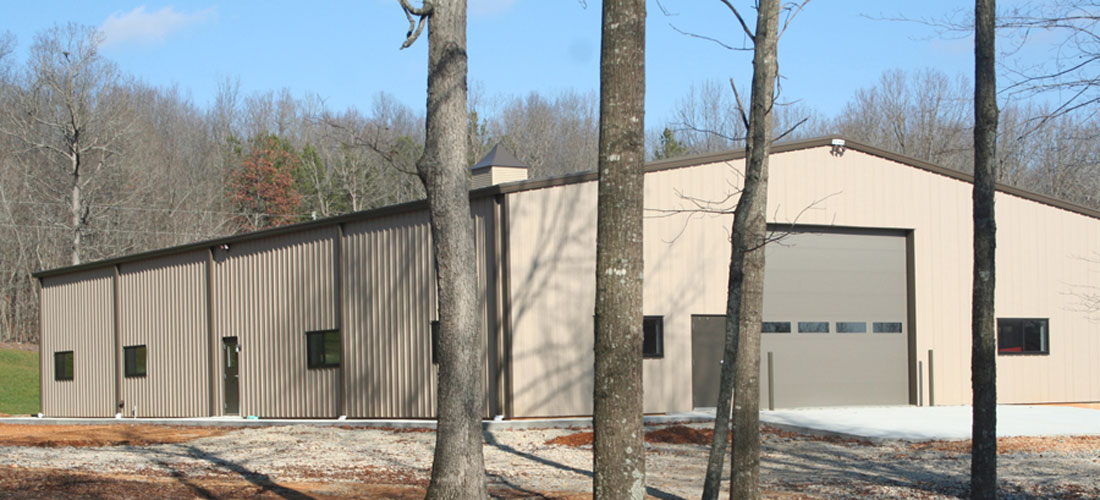 Fill out the form to request a complimentary quote from Rok-Bilt Steel. One of our professional representatives will be in contact shortly.
Rok-Bilt Steel has assisted in many steel warehouses including:
Manufacturing warehouses

Online retailers and e-commerce businesses

Chocolate factories

Shipping companies

And much more offering a steel-framed structure!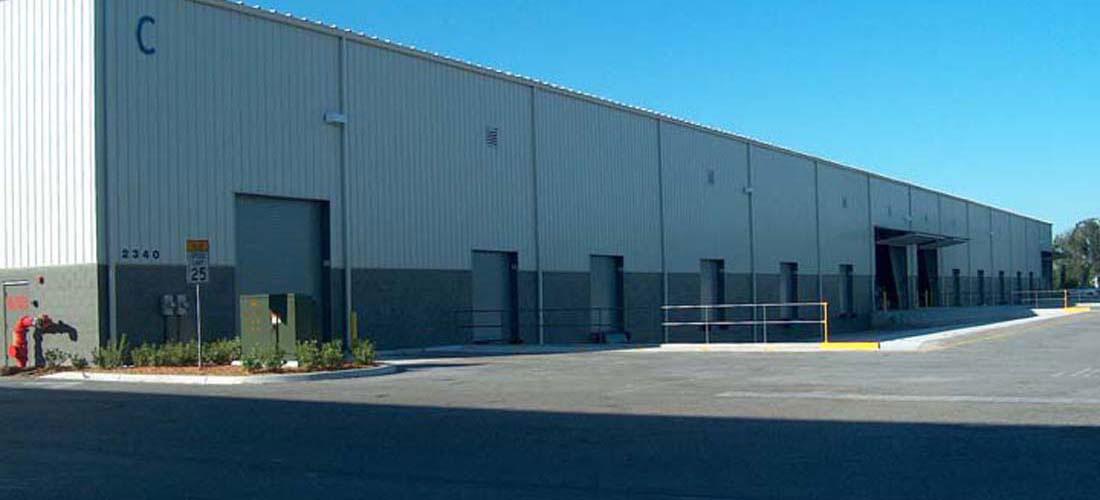 Why Choose A Prefabricated Warehouse Building Kit

Ordering a Pre-Engineered Metal Warehouse Building Kit from Rok-Bilt Steel ensures you get an experienced, professional consultant from beginning to end.  Choosing a prefabricated building kit makes assembly quick and easy upon delivery. Similar to a kids erector set, our steel warehouses are bolted together – because boys never really grow up, we just get bigger!
Call us today at

(337) 330-4863

or

email us

for information on how Rok-Bilt Steel can help with your next warehouse metal building.